Professional Leadership
Professional Leadership
Mary Mansfield - Executive Director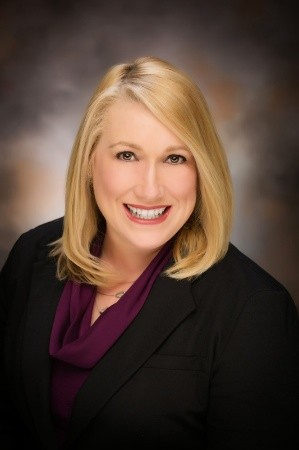 Mary Mansfield is an experienced public and non-profit operations executive with specific expertise in organizational development and change management. She utilizes a contemporary, evidence-based management style to improve recruitment, retention, leadership and supervisory skills, and for inter-organizational conflict resolution. In addition, she has a strong understanding of budget development and management and corporate compliance.
Mary has successfully established two public transit organizations, as well as led a non-profit organization to significantly improve its retention rate in only two quarters by identifying areas of concern then developing and implementing strategies to address same. She also has experience in developing and leading diversity initiatives in an organization with greater than 800 employees.
Mary has taught as an adjunct instructor Human Resources Management at St. John Fisher in its Non-Profit Executive Leadership program. She has also served as a human resources consultant for public, private, and non-profit organizations.
Mary graduated magna cum laude with a Bachelor of Science and with high honors with a Master of Public Administration from SUNY College at Brockport.
Mary has resided in Victor for the past 20 years with her husband Mark and their four children Daniel, Emily, John and Elaine.
You can reach Mary by email at mmansfield@tsinai.org or by calling the temple office at 381-6890
(click links below to e-mail our Temple President or one of our staff members)
Keith Greer - Temple President
Ilan Adar - Education Director
Pauline Rosenberg - Assistant Education Director
Joyce Schachter - Membership Specialist
Bobbi Sarnov - Administrative Assistant
Laura Chekow - School Administrative Assistant
Tue, January 19 2021
6 Sh'vat 5781
Tue, January 19 2021 6 Sh'vat 5781